Live Feed
Hey Roadrunner families,
An email with a survey has been sent out by HUSD to all of our young Roadrunner's emails. Please be sure to check for the email, and help us out by filling out and submitting your surveys. We appreciate your support and look forward to your feedback.
Thank You
HJH Admin Team
Hesperia Junior High
6 days ago
HUSD's College & Career Fair will be held Thursday, Feb. 27, from 4:30-7pm at the HUSD Office in the Annex Building. All middle and high school students are welcome! With representation from many prestigious organizations, our students will be guided to plan a future of success.
Hesperia Unified
6 days ago
Spirit Week: February 11-14th.
Wear HJH school colors tomorrow.
#spiritweek #webleedblue #IMPACTtheFutureHUSD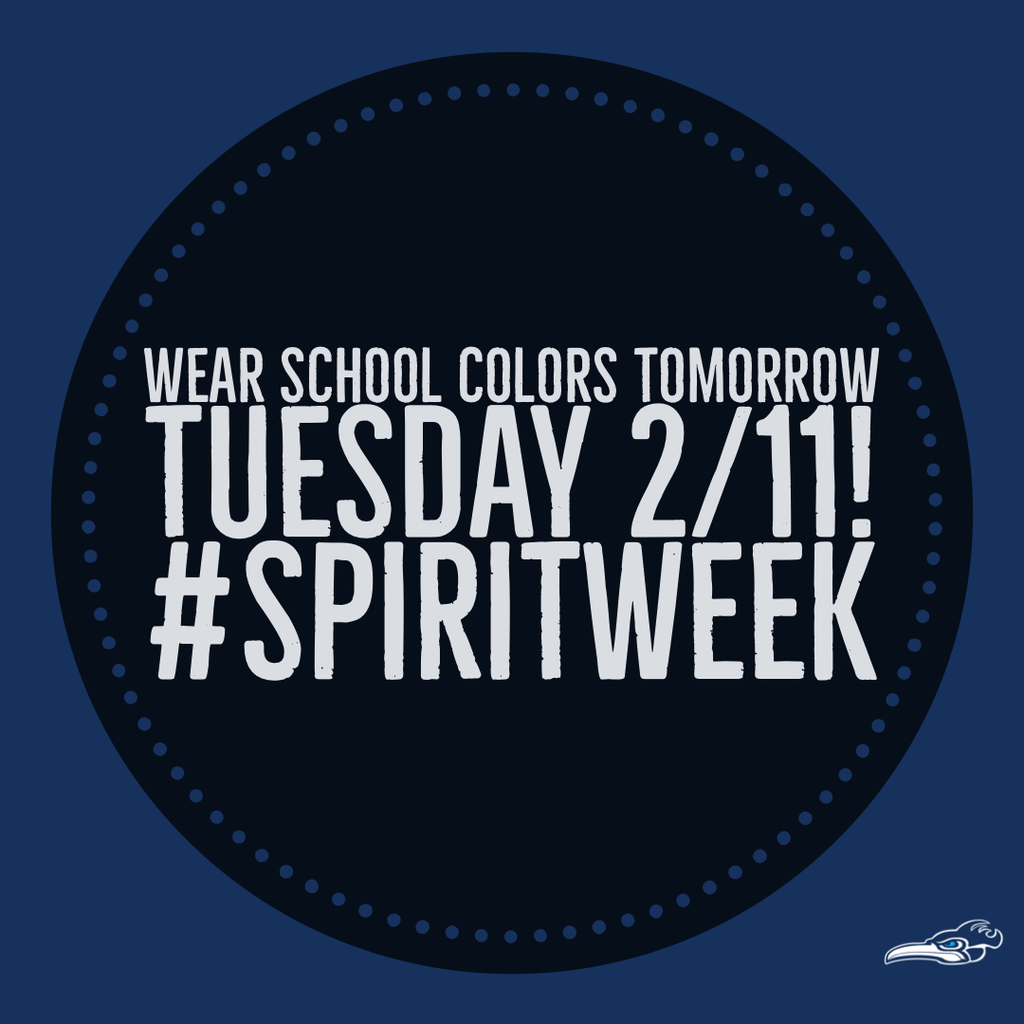 Hesperia Junior High
6 days ago
View All Posts »
AVID Site of Distinction
100%Qualified Teachers
1:1Chromebook Implementation
21stCentury Framework for Learning: The 4 Cs