Our Teachers playing a little ball on Friday with our Roadrunners! #PickupGames #WeBleedBlue!!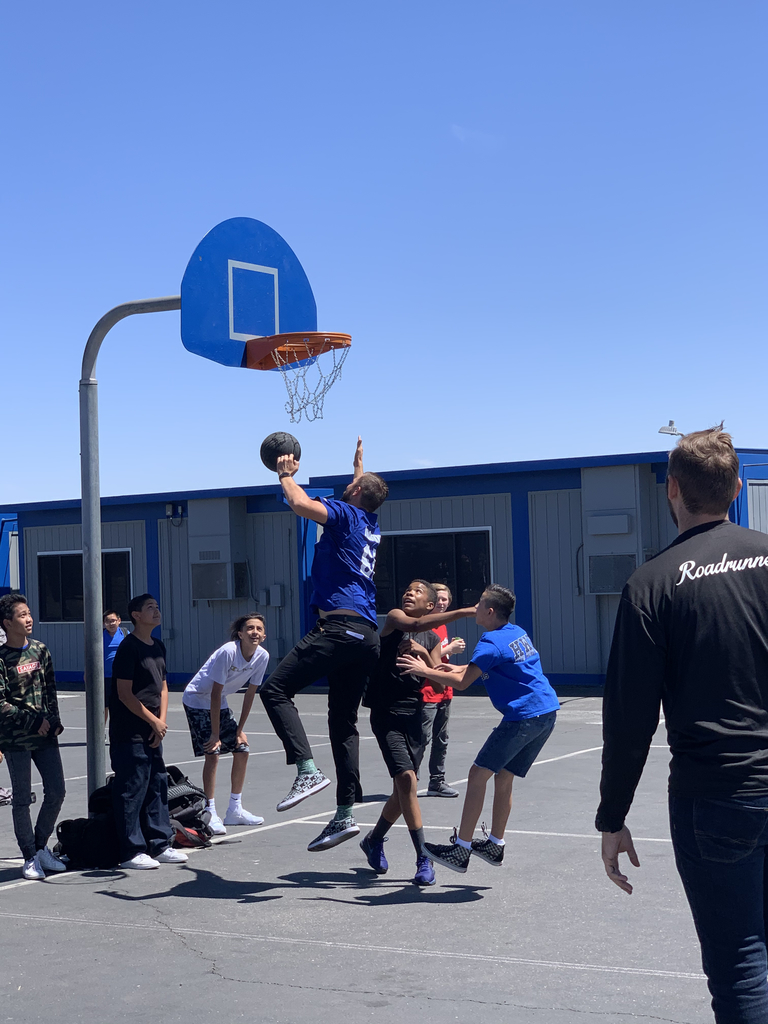 #BleedBlueFridays! #WeBleedBlue!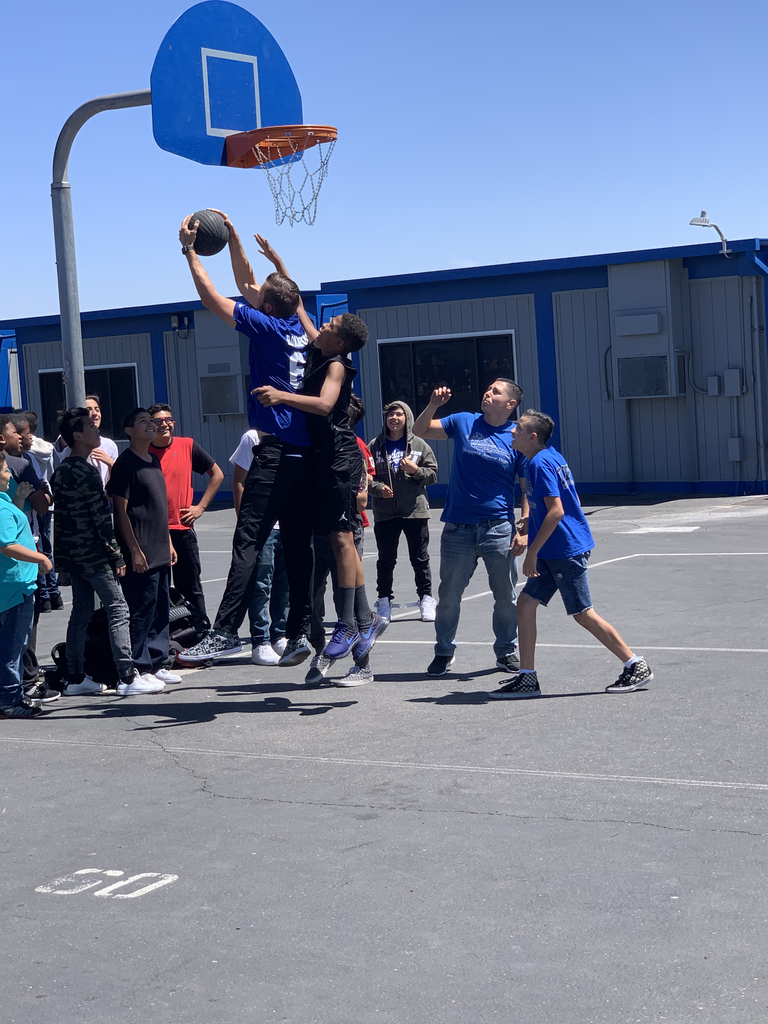 Our ASB students participated in a @GooseChaseEDU to help team build with each other and staff on campus. So great to see Communication and Collaboration throughout the day. #webleedblue #IMPACTtheFutureHUSD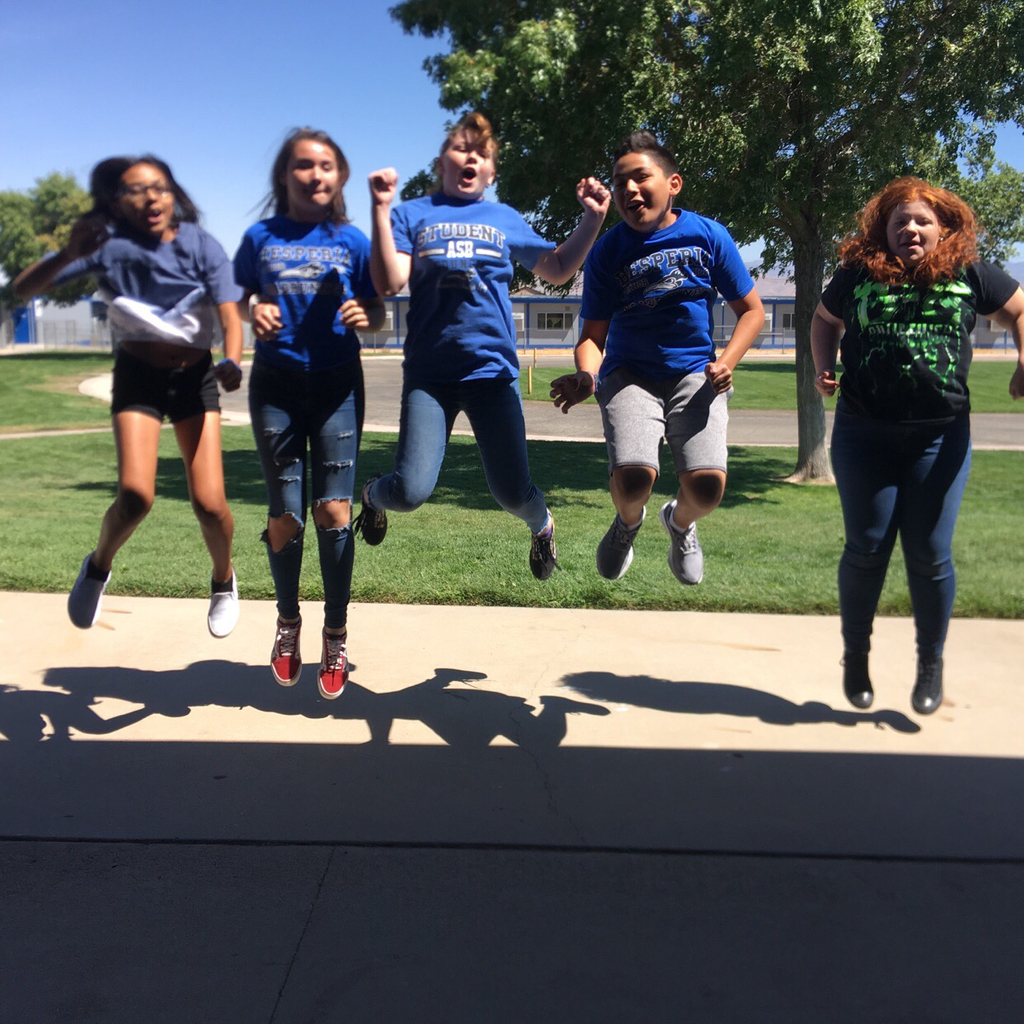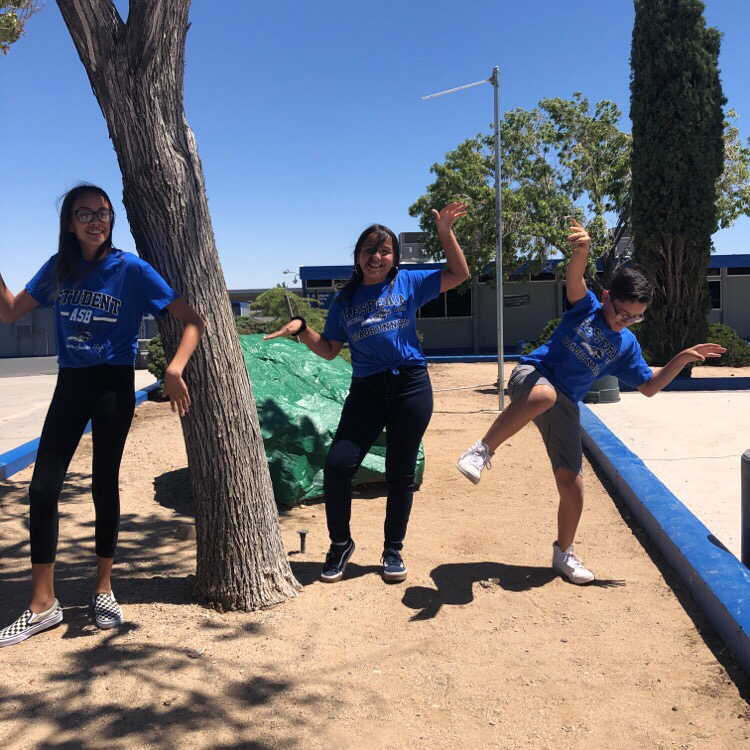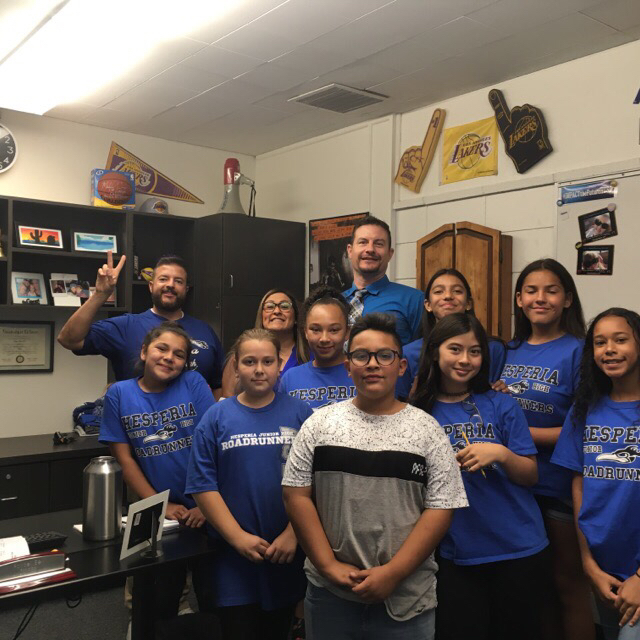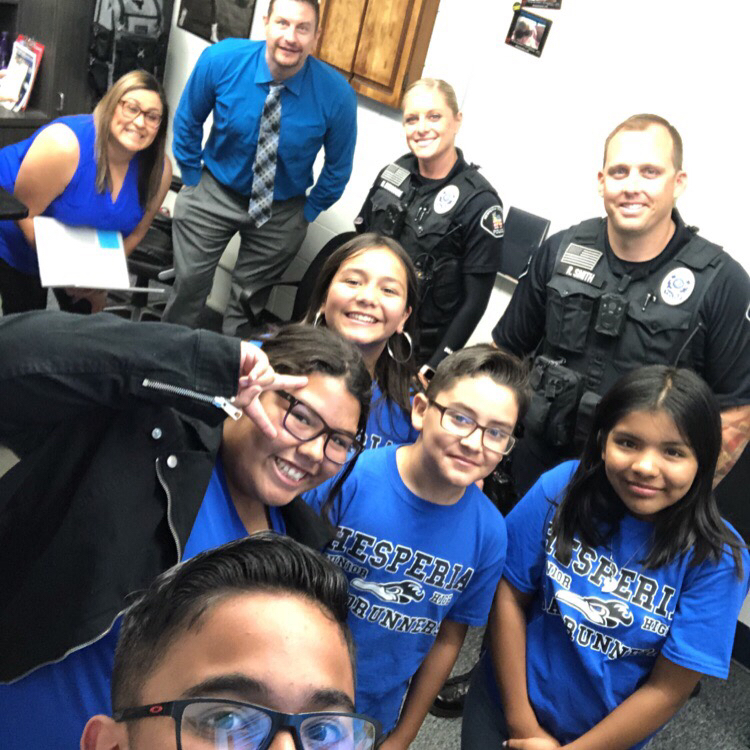 Let's see that BLUE tomorrow or any HJH gear! #webleedblue #schoolspirit #IMPACTtheFutureHUSD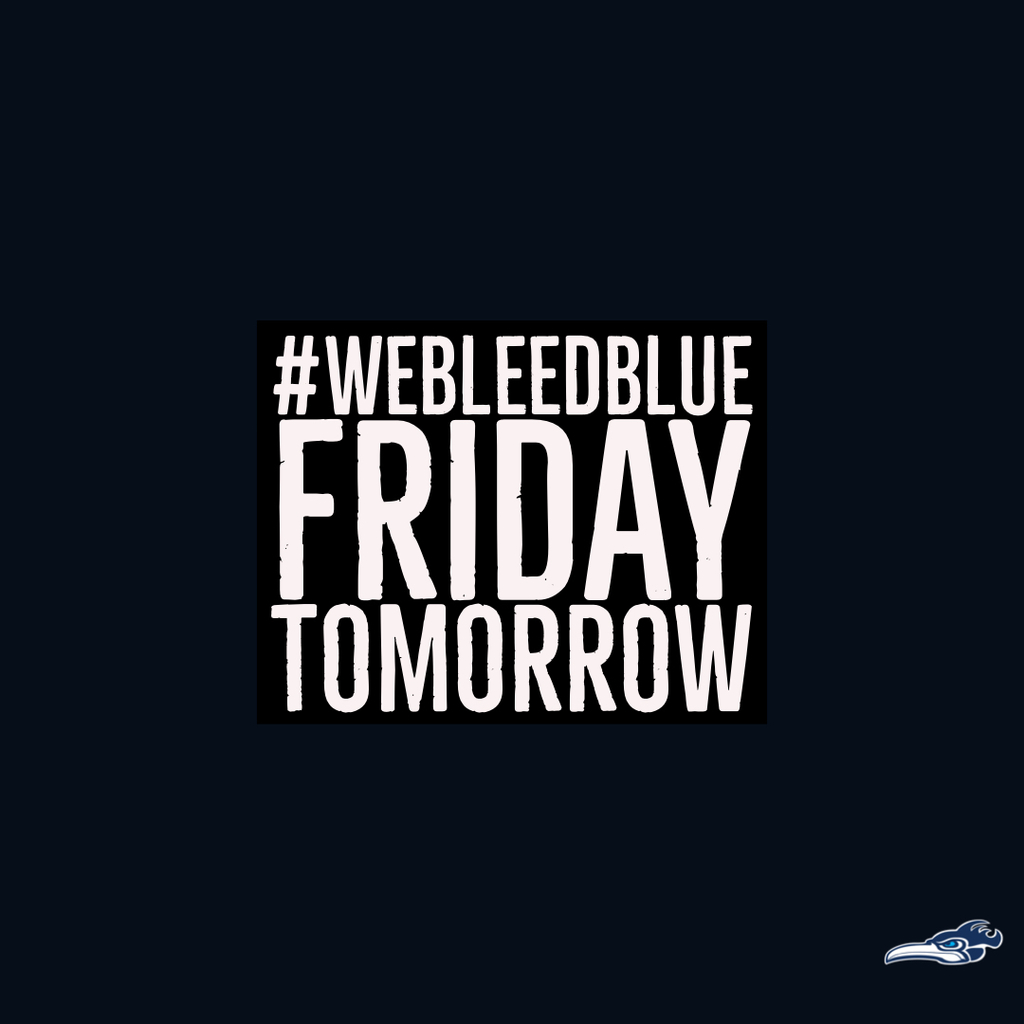 Don't forget to grab your HHS gear in the Student Store! Be ready to wear your blue for #bleedblueFriday #webleedblue #IMPACTtheFutureHUSD 💙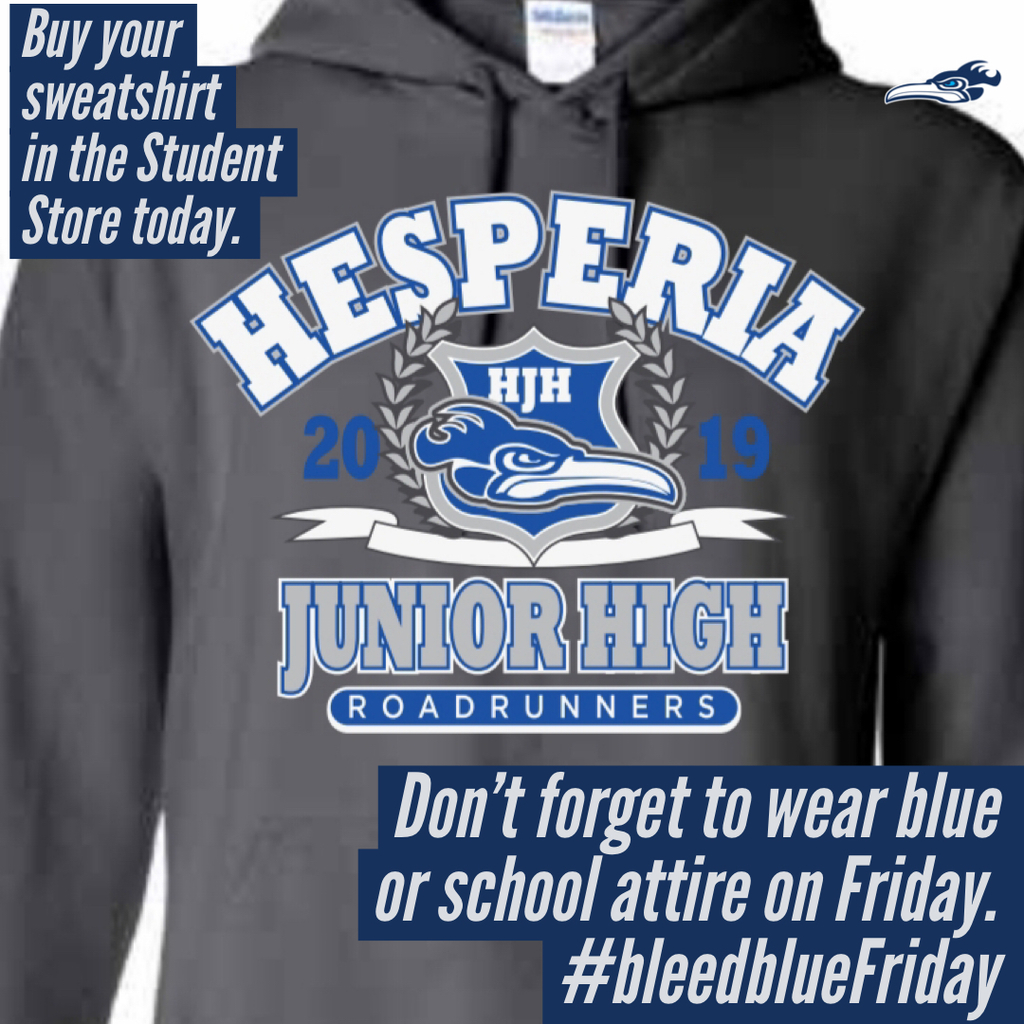 📣 We have a new hashtag 📣 #webleedblue #IMPACTtheFutureHUSD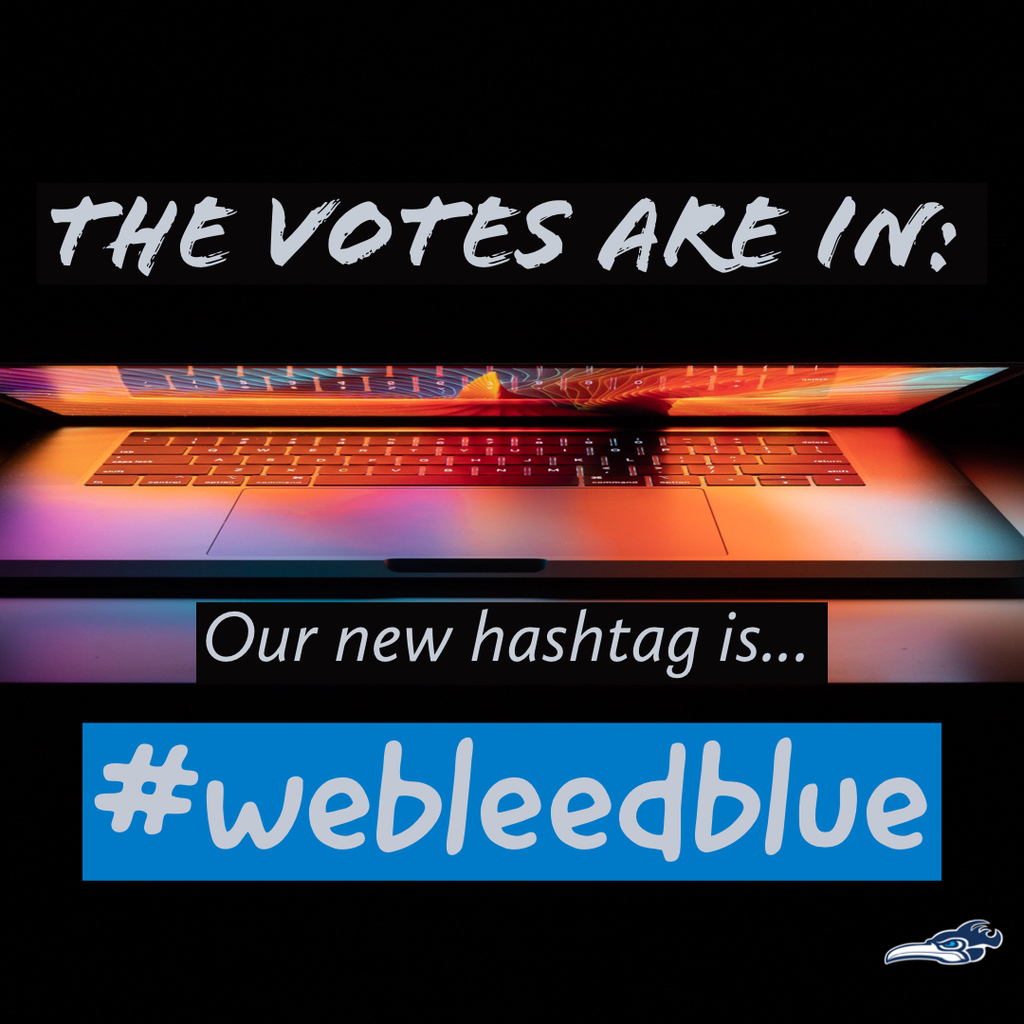 #WeBleedBlue! #SafetyFirst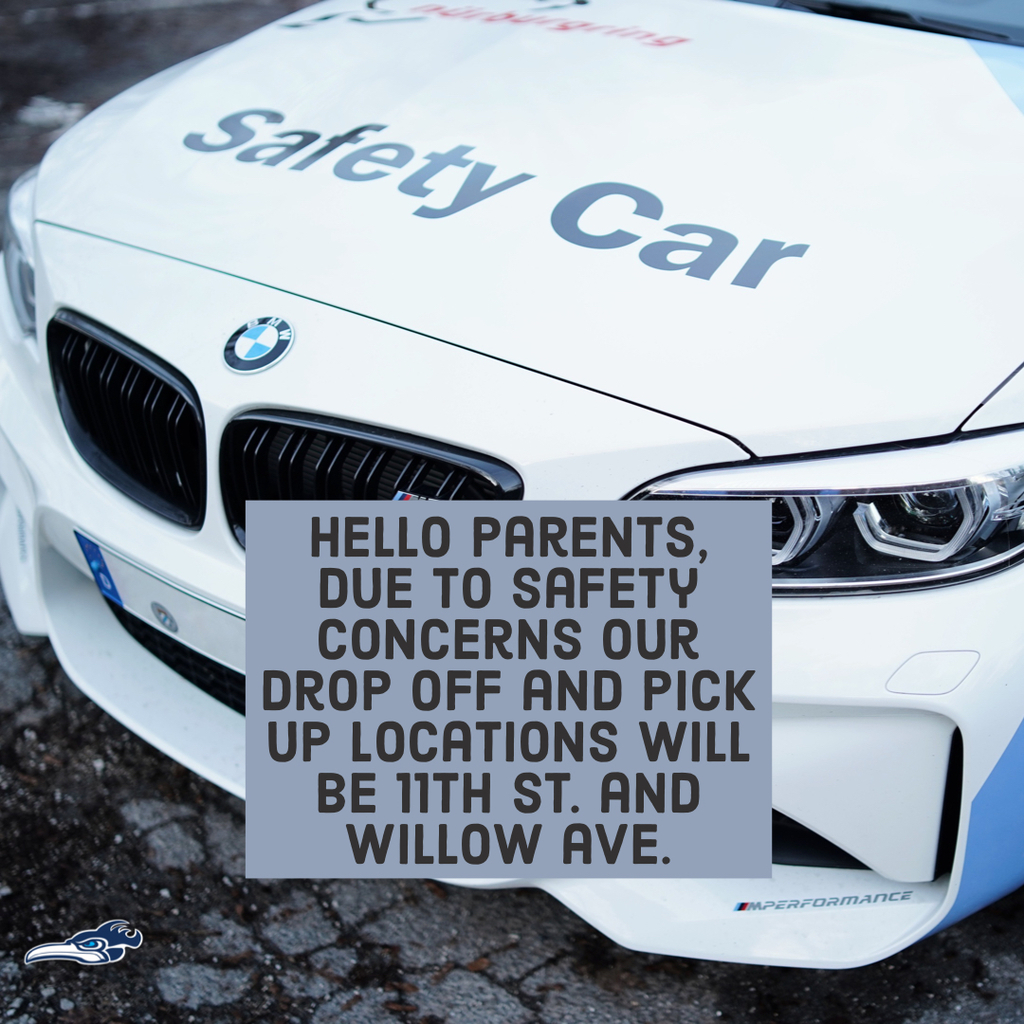 #RoadRunner!!!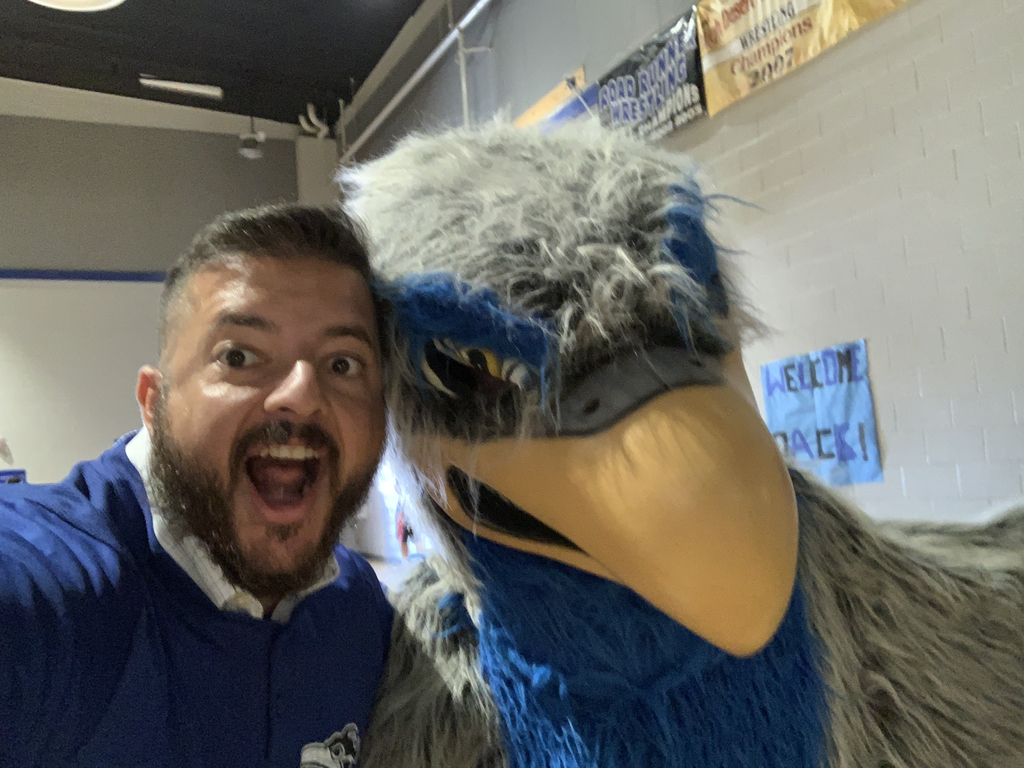 #WeBleedBlue!!!!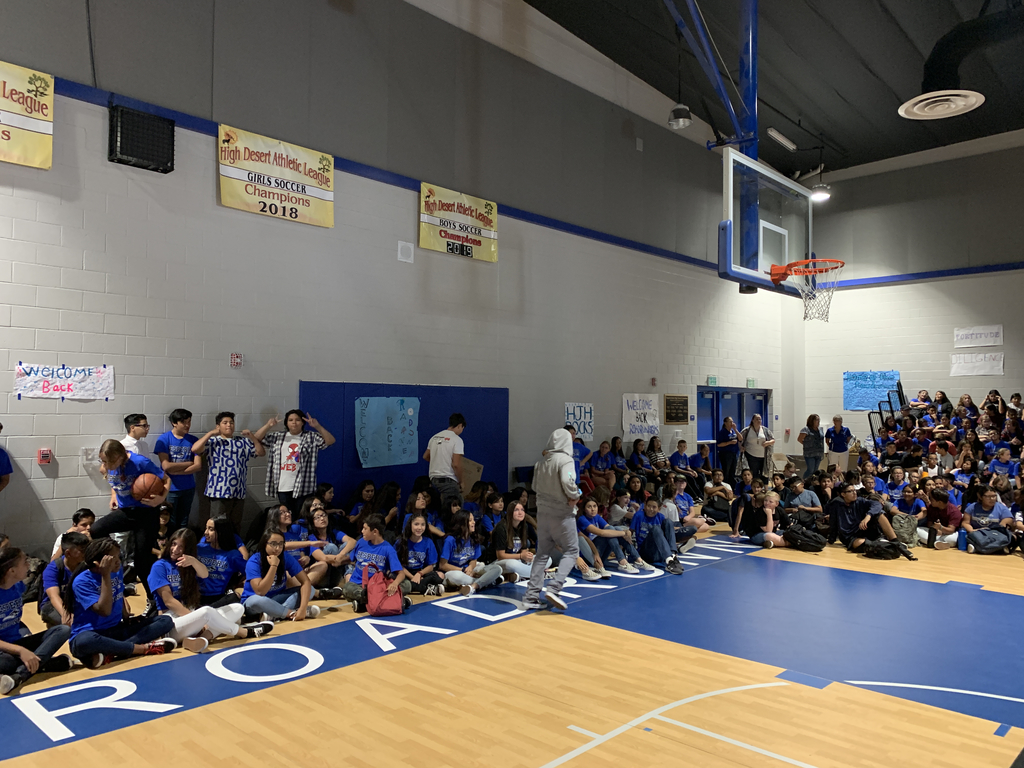 Students and Staff don't forget to vote for our hashtag! The poll will close tonight at 8pm. The new hashtag will be unveiled at the Pep Rally tomorrow. #IMPACTtheFutureHUSD

It's our first Pep Rally of the YEAR! We will unveil our new school hashtag! ASB & WEB students have a great event planned for you. See you there! #IMPACTtheFutureHUSD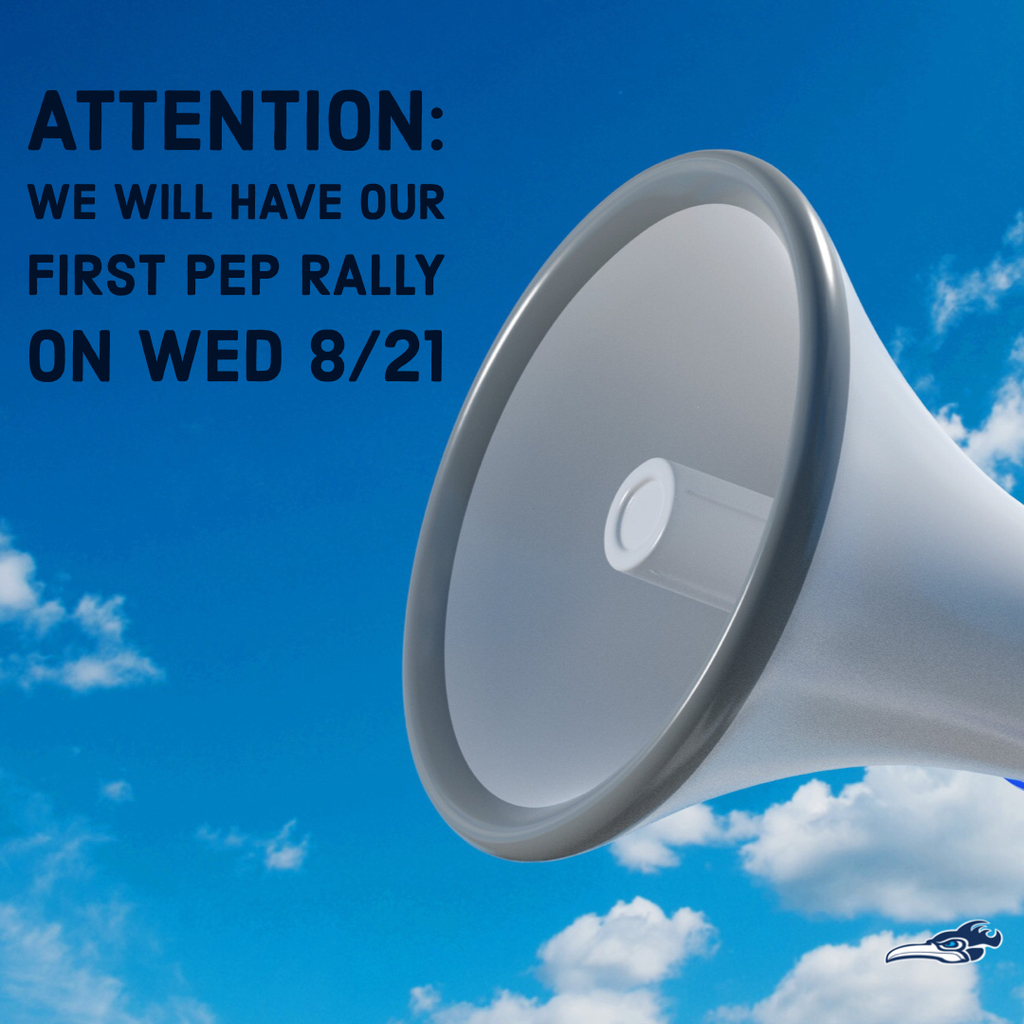 Parents we would love to see you at Back to School Night! #IMPACTtheFutureHUSD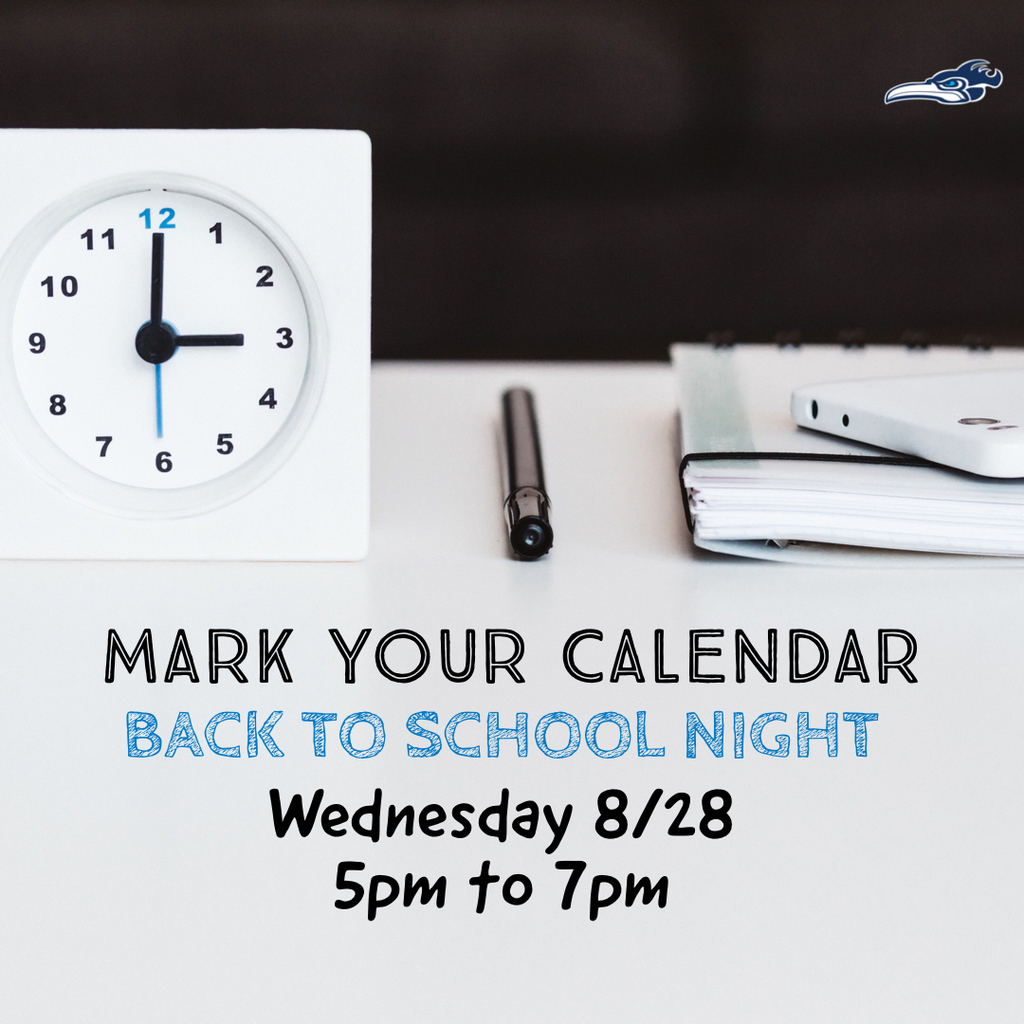 It's School Picture Day THIS Thursday 8/22 during your PE class. Parents your child received a flyer from their PE teacher about ordering/pricing. Students don't forget to SMILE! #IMPACTtheFutureHUSD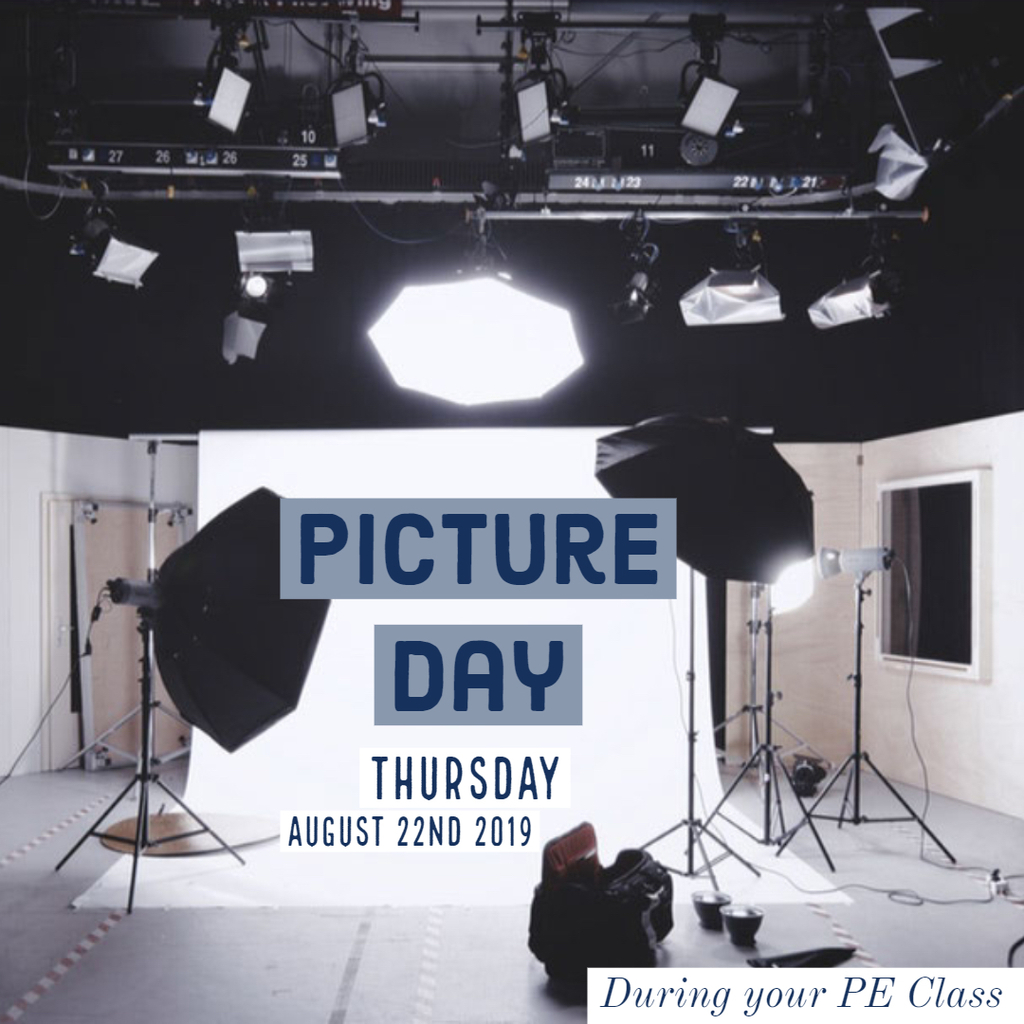 📣IMPORTANT ANNOUNCEMENT📣 Make sure you have filled out your important electronic documents on your Chromebook. Your parents need to sign too! Get them done ASAP so your Chromebook stays active! #IMPACTtheFutureHUSD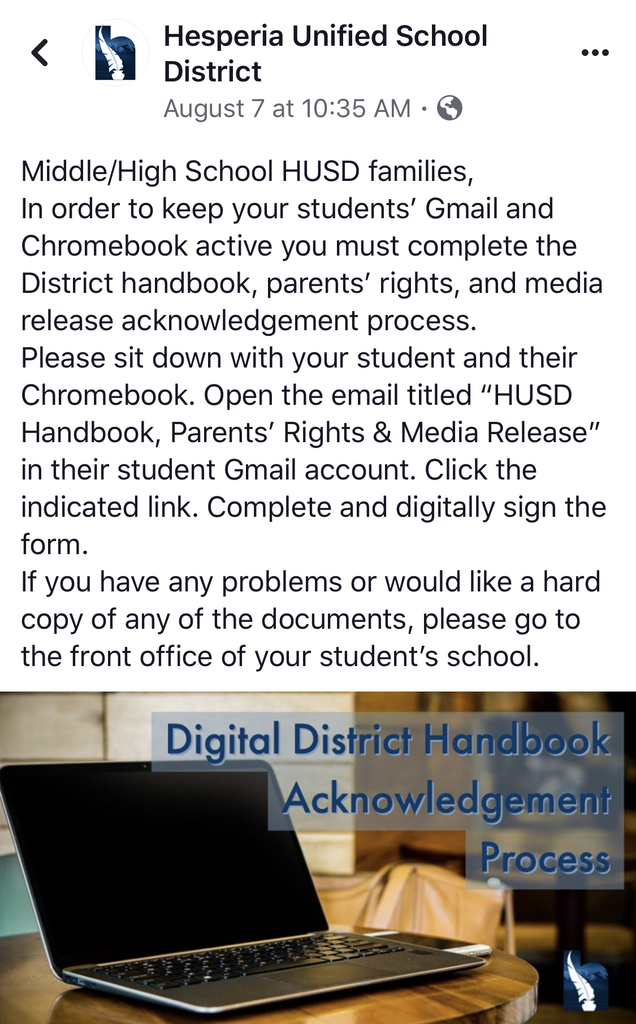 ROADRUNNERS! We have new spirit wear this year. The hoodies are selling fast, get yours before they are gone! We also have HJH shirts, hats, beanies, and lanyards available. #bleedblueFridays #IMPACTtheFutureHUSD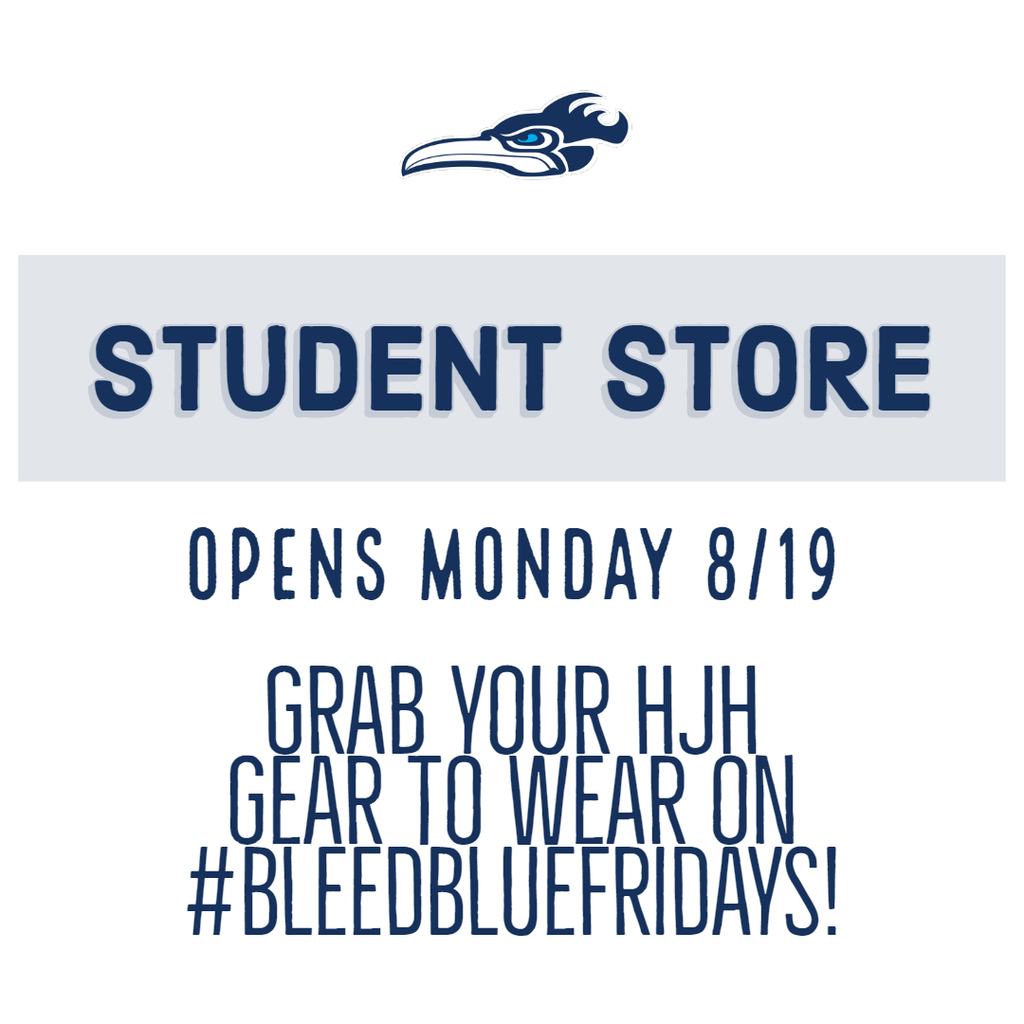 Hey Students! We will be assessing your Math & Language Art skills, starting Friday. In order to do that please bring earphones if you have them. #IMPACTtheFutureHUSD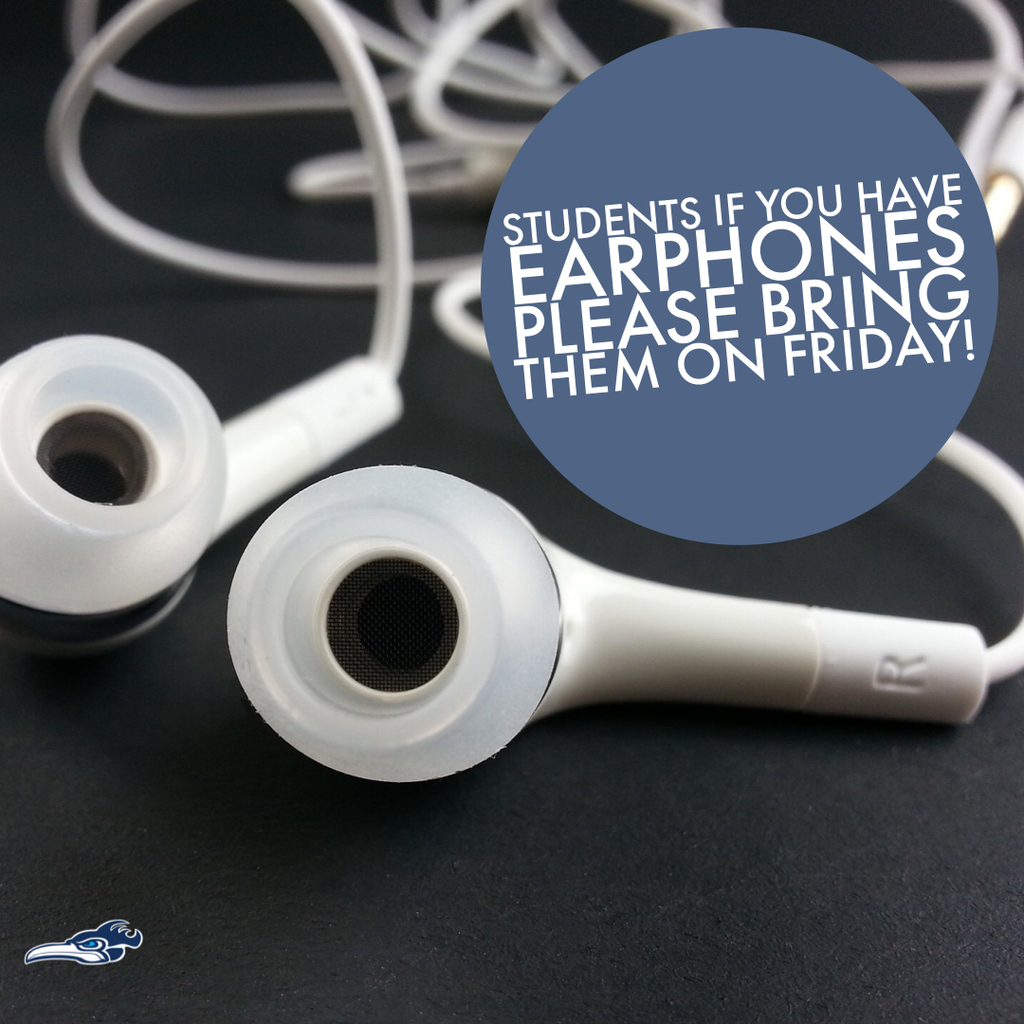 Yearbooks go on sale tomorrow. The cost is $20. Prices will go up in January. Get yours today. #IMPACTtheFutureHUSD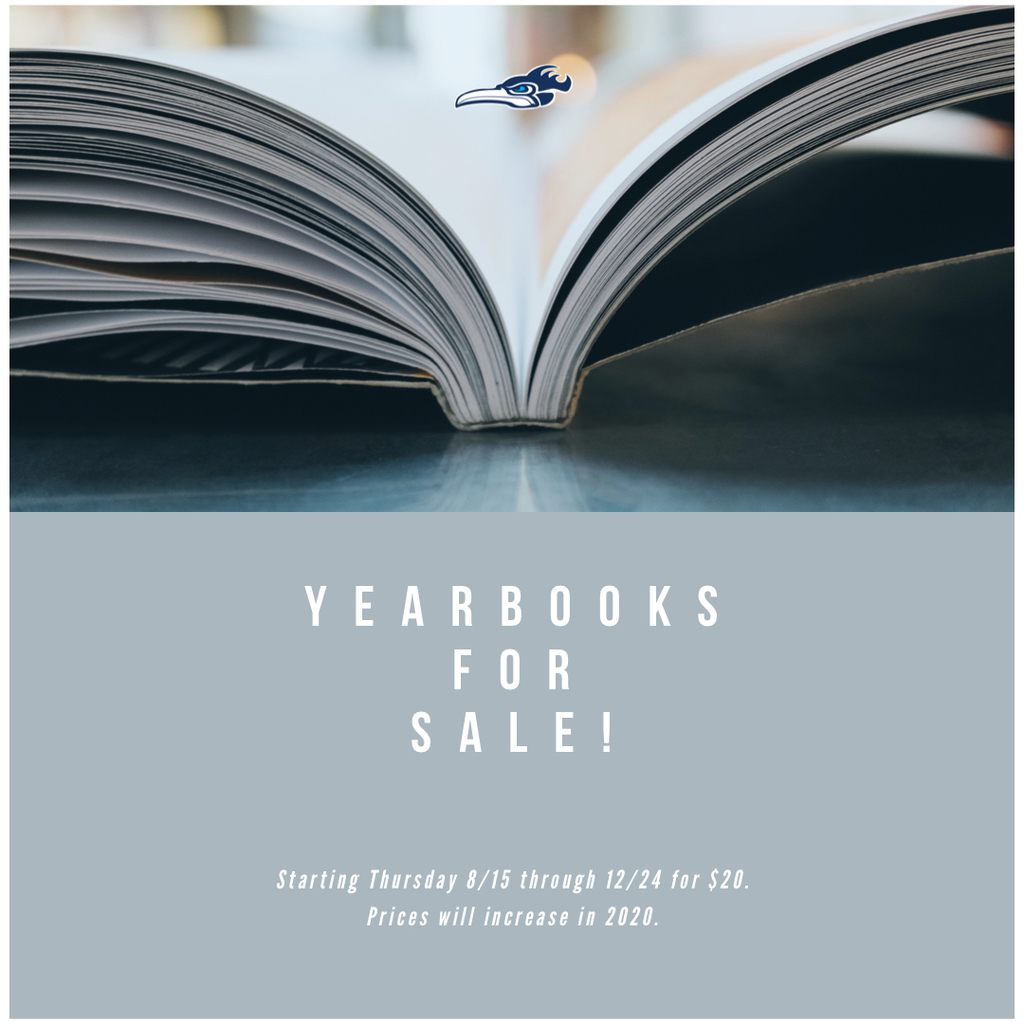 📣ATTENTION ALL STUDENT ATHLETES📣 Get your physical on site. Make sure you have $20 cash & parent permission. #IMPACTfheFutureHUSD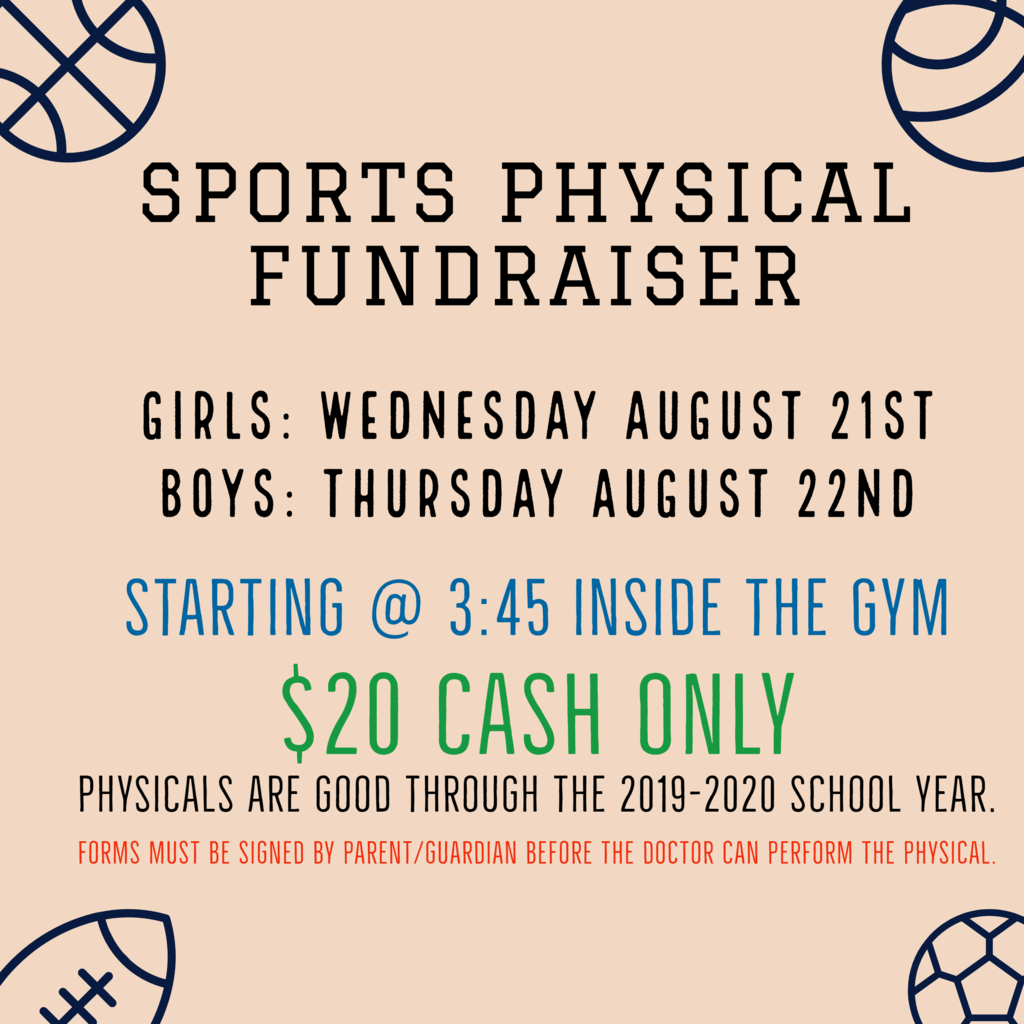 Students it's late start Wednesday tomorrow 8/14. 1st period starts at 9:26am. See you then! #IMPACTtheFutureHUSD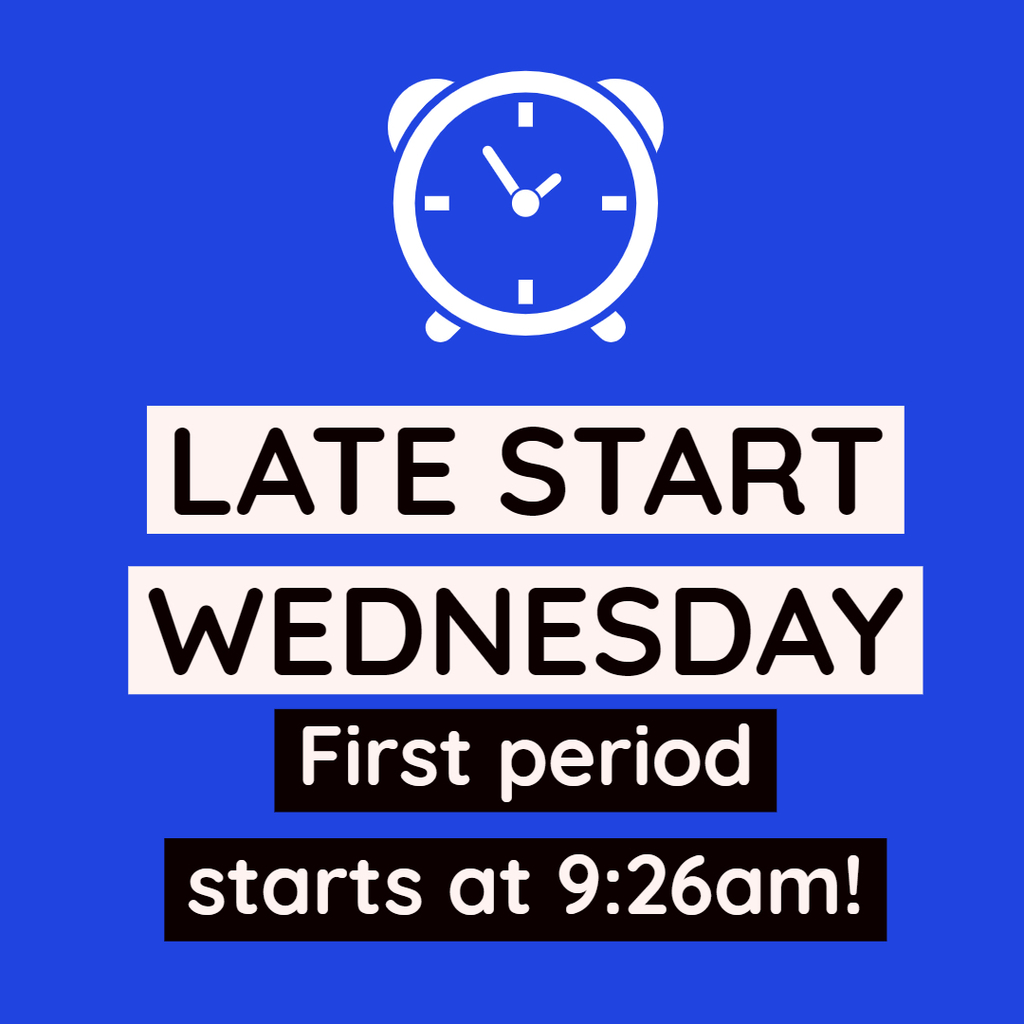 #HJH!!!